Rome's Collision Management Solutions integrates with every major dealer management system and every major body shop management provider to ensure your business operates as efficiently as possible.
Our body shop management solution includes powerful software for your collision center team. Thanks to our customers' ideas and feedback we are 5 years ahead of our competition on features in technology. Practically every new feature we develop began as an idea from a customer.  This keeps us separate from the competitors in our market.
Manage Your Shop with Ease
A real-time view of your shop floor with status of every vehicle, load on each department, and tells you about parts availability.
Our powerful scheduling tool allows us to set up appointments and see our daily progress. Our load-leveling system makes it easy to schedule work for shop capacity and avoid over-loading any one department.
Electronic ordering with pictures to ensure accuracy on every order, and inventory system to designate location. Manage everything from A to Z from returns to core charges.
Mobile Apps empowering technicians to access key information about every repair right at their work bay. Hours flagged, assigned worked, estimate copy, notes on vehicle.
Streamline Customer Service and Accounting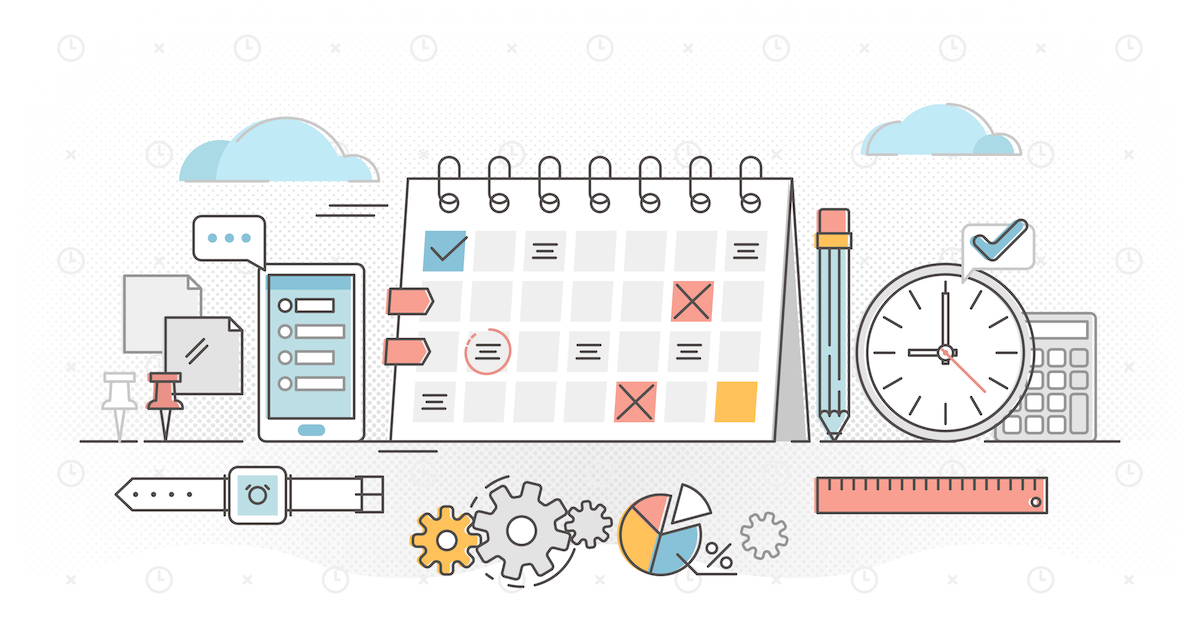 Rome makes it easy to stay connected with your customers. We have automated texts and emails as well as a full call center screen to keep notes and follow-ups easy to manage.
Single point of entry environment to eliminate redundancy and balancing tickets manually from estimating into DMS. Run your shop with no double entry!