Born in Detroit, the Motor City, in 1983,
Matrix Automotive Finishes is a beloved American brand regarded by refinishers for its rich pigments, as well as color performance and match. One of the founding principles of the Matrix paint brand was and remains good products that don't break the bank. It's how we made our mark in the industry, and it's how we continue to create top performing products at an affordable price for painters across the country. Matrix offers the color, technology and tools to create award winning finishes, time and again.
We've made a significant investment in color tools to support Matrix Edge and deliver improved color accuracy to your shop along with the obvious—increased throughput to put more money in your pocket.
Annual OEM Color Information Books
Annually-printed books featuring domestic and import colors to eliminate the guesswork that might come into play when comparing chips.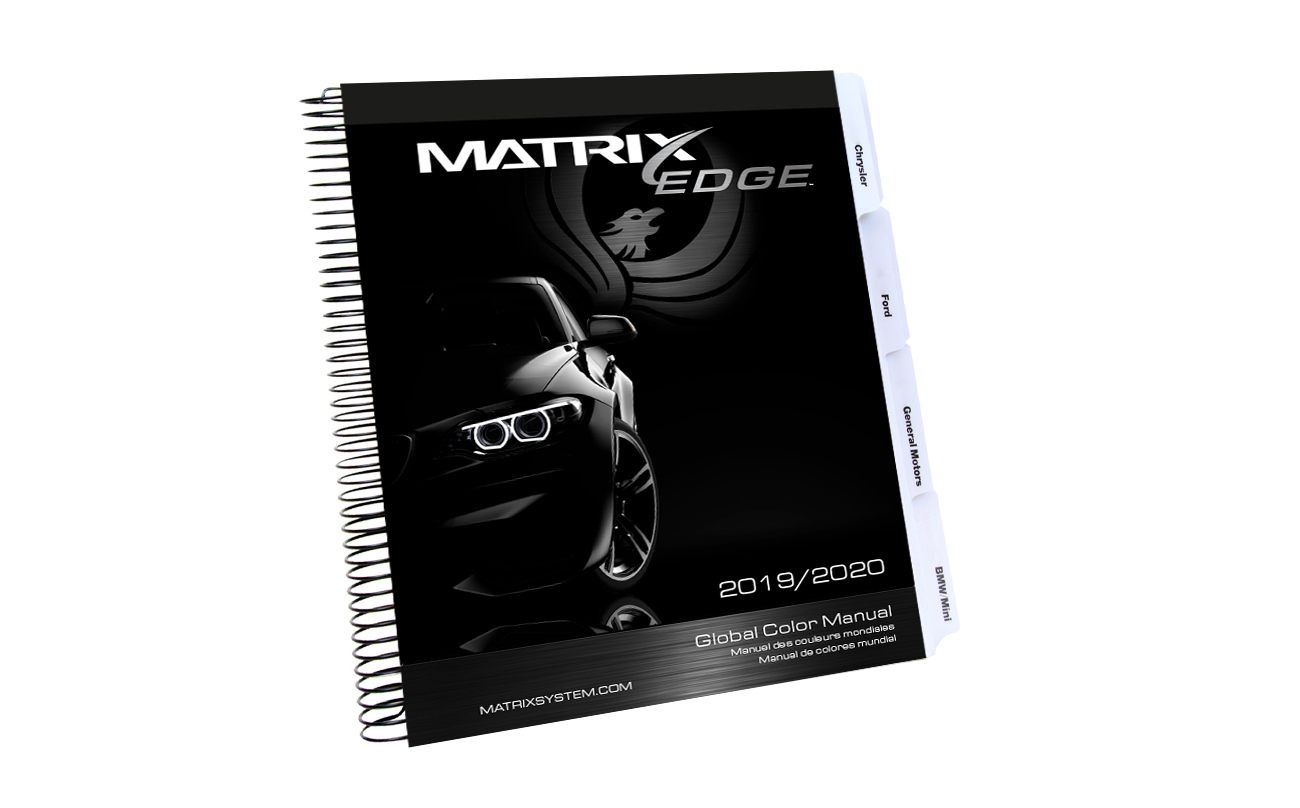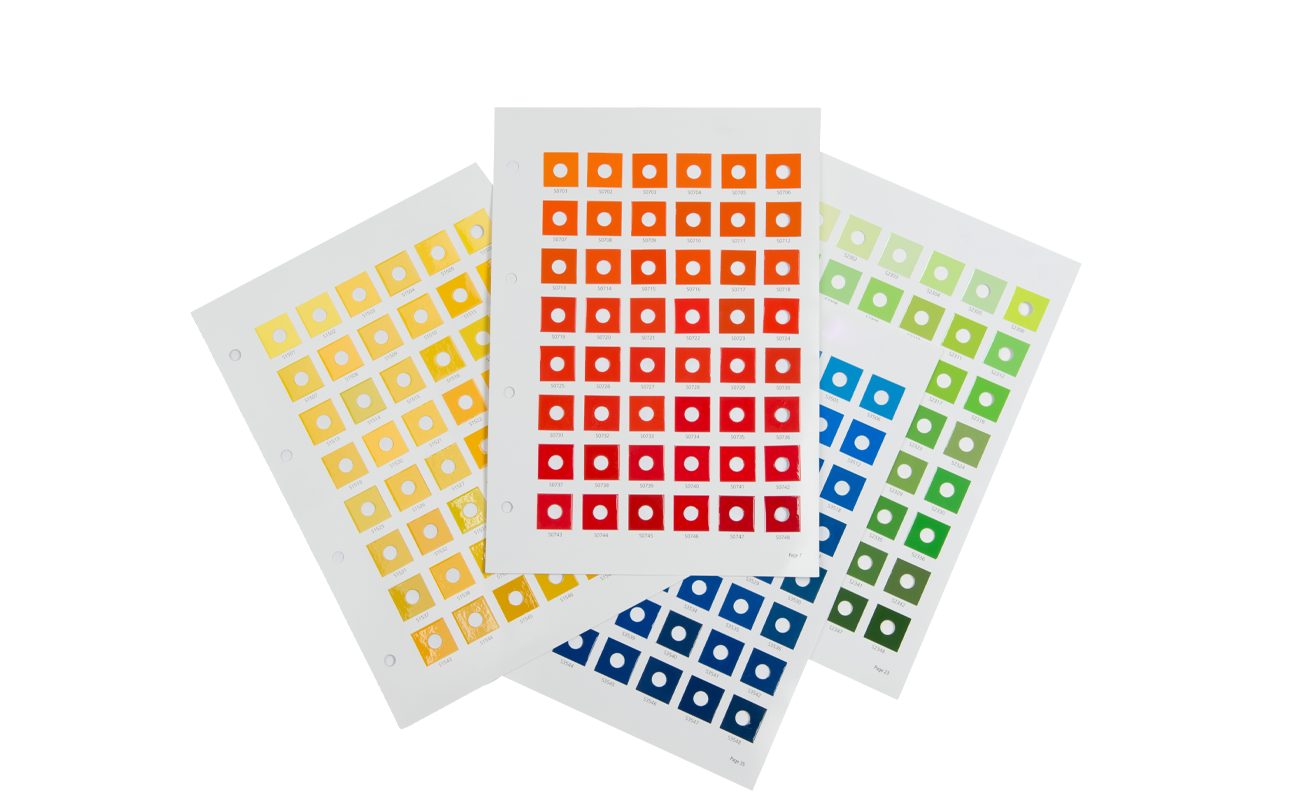 Featured chips sprayed to accurately depict OEM colors. You can search colors by family, match colors without a code, cross reference for popular colors by paint manufacturer or offer your customer a wide variety of options.
Delivers spot-on color match and easy to use! Plug-and-play technology requires minimal training and delivers readings in any type of lighting and in multiple languages. The device will also alert you when calibration is needed.
Click here to download the the latest Spectro camera update for Matrix Edge.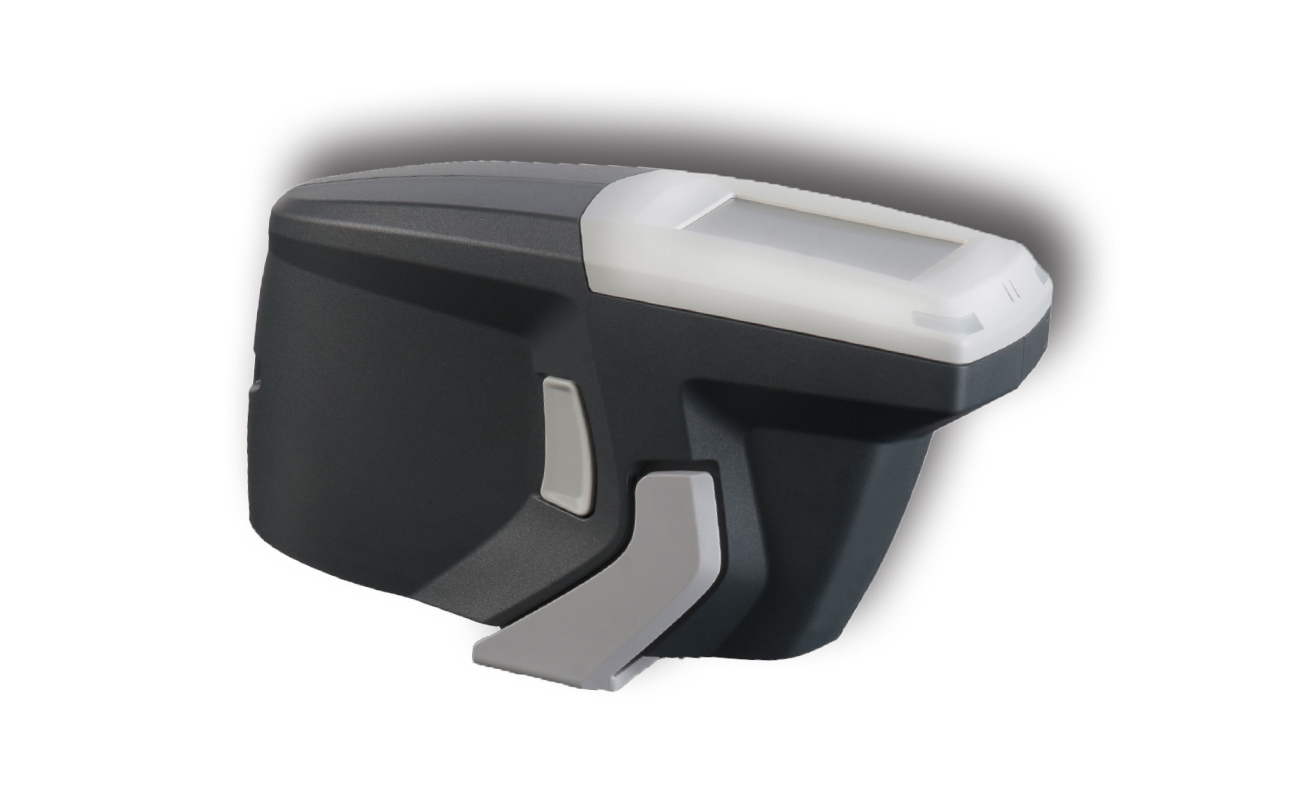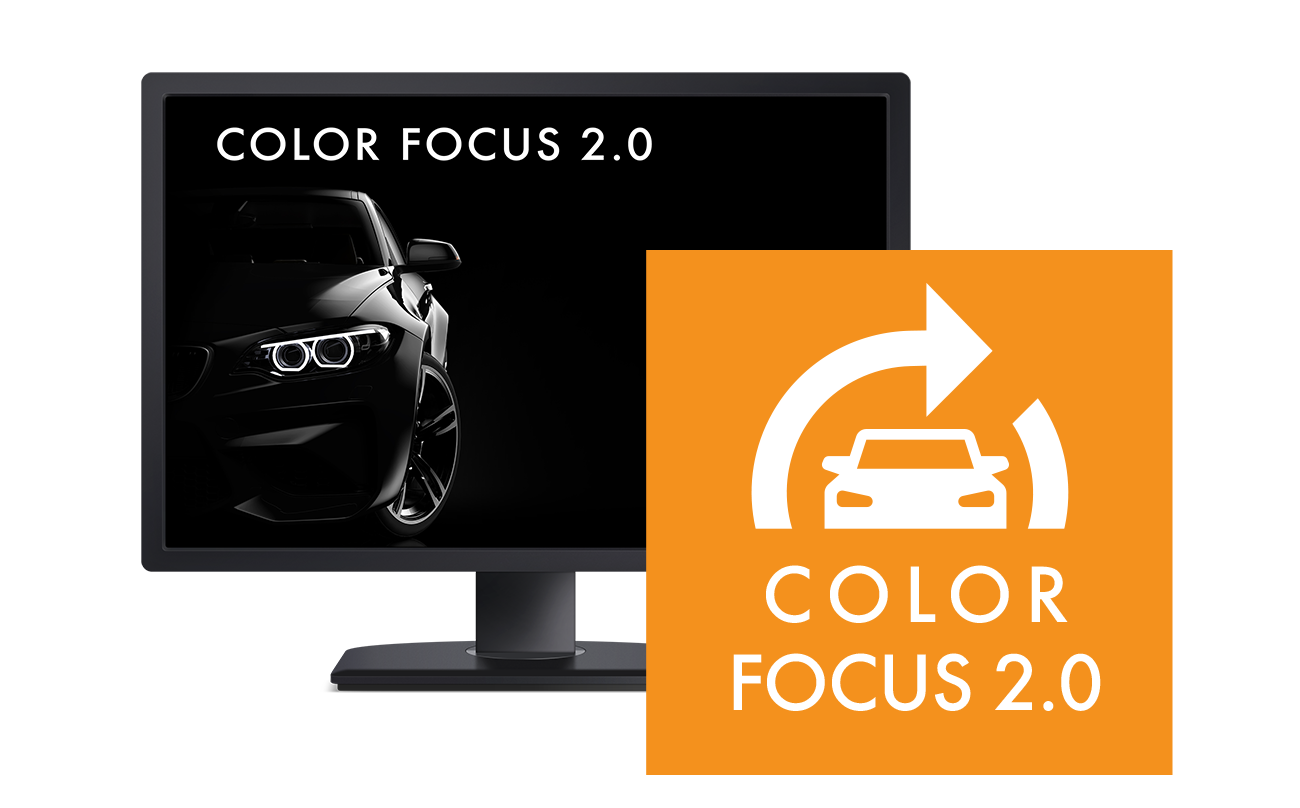 Color retrieval software available to you online, and accessible via laptop. In addition to color data (formulas and fixes), you can access current Matrix Edge pricing.
Click here to download the latest Color Focus 2.0 Software for Matrix Edge U.S.
Click here to download the latest Color Focus 2.0 Software for Matrix Edge Canada